Innerstate 180: Under Construction
A Susquehanna Valley Youth Ministry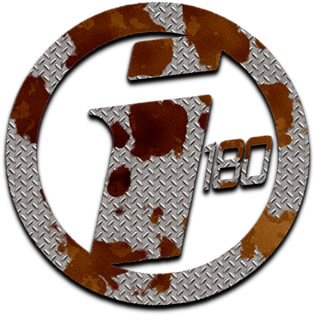 Innerstate 180 refers to the positive turn-around we can have in our lives with Christ. As our "inner-state" does a "180", we can find the true purpose for our lives.
Under Construction references the fact that our program, like our lives, is in a constant state of renovation. There are unlimited opportunities as we strive to stay relevant and effective.
Our Purpose
To minister to the spiritual, social, and emotional needs of the youth of our area, leading them to spiritual commitments and disciplines that will result in spiritual maturity in all of God's purposes.
We find the purpose for our lives in the following passages of Scripture:
The Great Commandment: Matthew 22:37-40
The Great Commission: Matthew 28:19-20
Mission – "therefore go and make disciples..."
> We are focused on reaching inward and outward with the truth found in the Gospel of Christ.
Magnification – "love the Lord your God..."
> We provide an atmosphere for upward focus to take us from self seeking to God seeking.
Membership – "baptizing them..."
> We find encouragement through growing relationships and unity within the Body of Christ.
Maturity – "teaching them to obey..."
> We are committed to becoming more like Christ.
Ministry – "love your neighbor as yourself..."
> We are raising up a generation of servants to influence the world.

See how we creatively share this purpose ->