Showcase | Tutorials | Racing | Links |
Forum
---
The Fast & The Furious!
*** We are currently looking into enhancing our R/C racing opportunities at Innerstate 180. Look for some larger events and more regular races in the near future as we work out the details with local R/C enthusiasts.
Several of our youth and leaders have been getting into the R/C car racing scene, as well as other R/C stuff. It is not uncommon lately to see several of these little "rockets" driving or flying around at the church! We are having a lot of fun upgrading, modding, detailing, and then racing our R/C cars & trucks.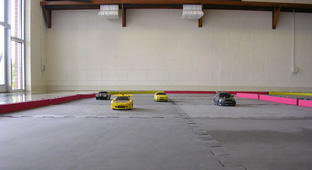 Currently we are offering circuit racing, drag racing, obstacle courses, and off-road racing! If you have an Xmod, Mini-Z, ZipZap, or other Micro R/C Car or Truck stay tuned to this page for updates on all of our events and workshops.
---
Come on out and give it a try! We have Xmods for beginners to use in our events.
You have to see an XMOD go 49 MPH to believe it!!!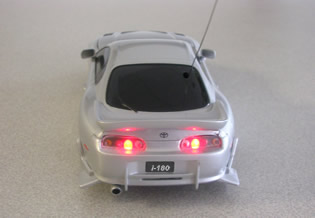 ---
Showcase | Tutorials | Racing | Links | Forum